Attractions Is What Makes Our City Thrive
---
Las Vegas Attractions
is what makes our city thrive. It is one of the most famous cities in the world, and it is known for its glitz and glamour. With millions of tourists from all walks of life, executives make Las Vegas attractions dynamic to cater the majority. From slots to showgirls, it's a walking adult playground filled with fun. But it doesn't just stop there.
Las Vegas attractions are now also open for families who make this city a go-to destination for vacation. What are some Las Vegas attractions that you can take advantage of?
⇒ Also read about
Kids Attractions In Las Vegas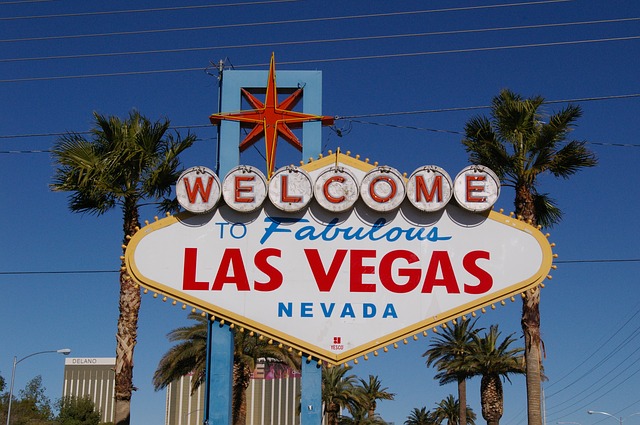 ---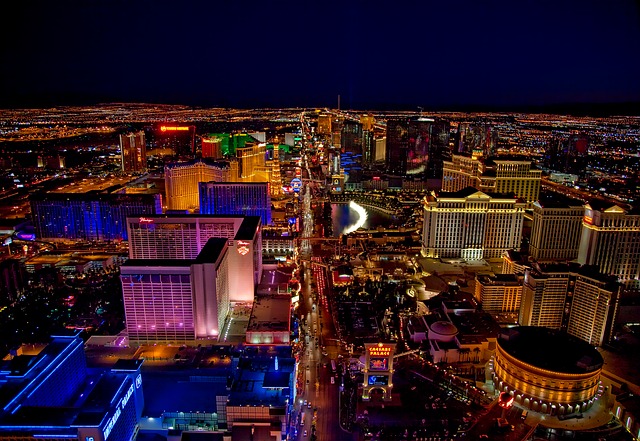 The Las Vegas Strip
If you want the full-blown Las Vegas experience, the Strip is where you want to be. You can never get enough of shopping, food, and entertainment when you're at this spot. The Strip is lined up with hotels hosting their attractions that're perfect for sightseeing!

From there you can just hotels mimicking a vibe of New York, Italy, France, and many other notable places.
---
Bellagio Hotel Fountain Show
it's free to watch, and it runs every fifteen minutes. The water show takes your breath away as the water shoots in the air in a synchronized motion with the music. Along with its stunning light show, you'll be awed all throughout the performance. As one would describe it, it's as though the water has a mind of its own.

It's absolutely breathtaking.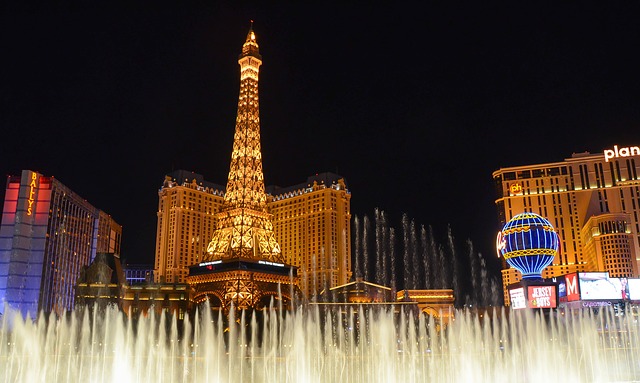 ---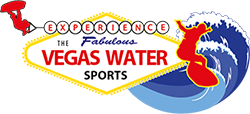 Las Vegas Water Sports
Who knew that Las Vegas attractions would include a body of water in the middle of the desert? When you need a break from your vacation, Lake Mead is only about 45 minutes away! With pools filled with people, it's impossible to enjoy the water!

Las Vegas Water Sports has the Las Vegas attraction that everyone is looking for, and they offer a wide variety of activities like water skiing, wakeboarding, wakesurfing and more!
---
Downtown Las Vegas
Las Vegas attractions offer the new, and a take on old school. Downtown Las Vegas is where it all started, and its hotels stand faithful to their names. Tourists and locals alike go there to enjoy a good ole fun at affordable prices. With Las Vegas attractions from the Strip, one can quickly go broke!

Downtown Las Vegas slashes those prices at good deals so that everyone can have a good time. Be sure to take advantage of hotel drink and food specials.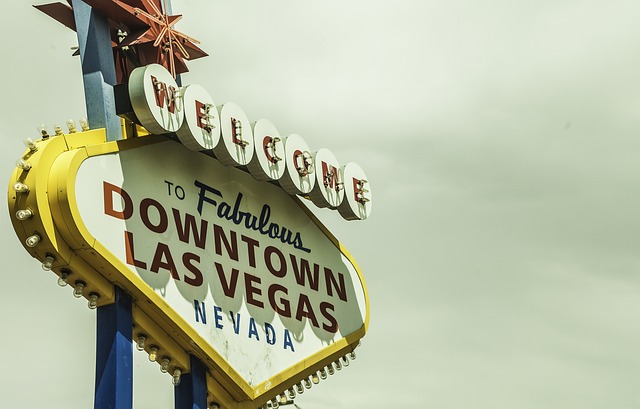 ---